DancingArt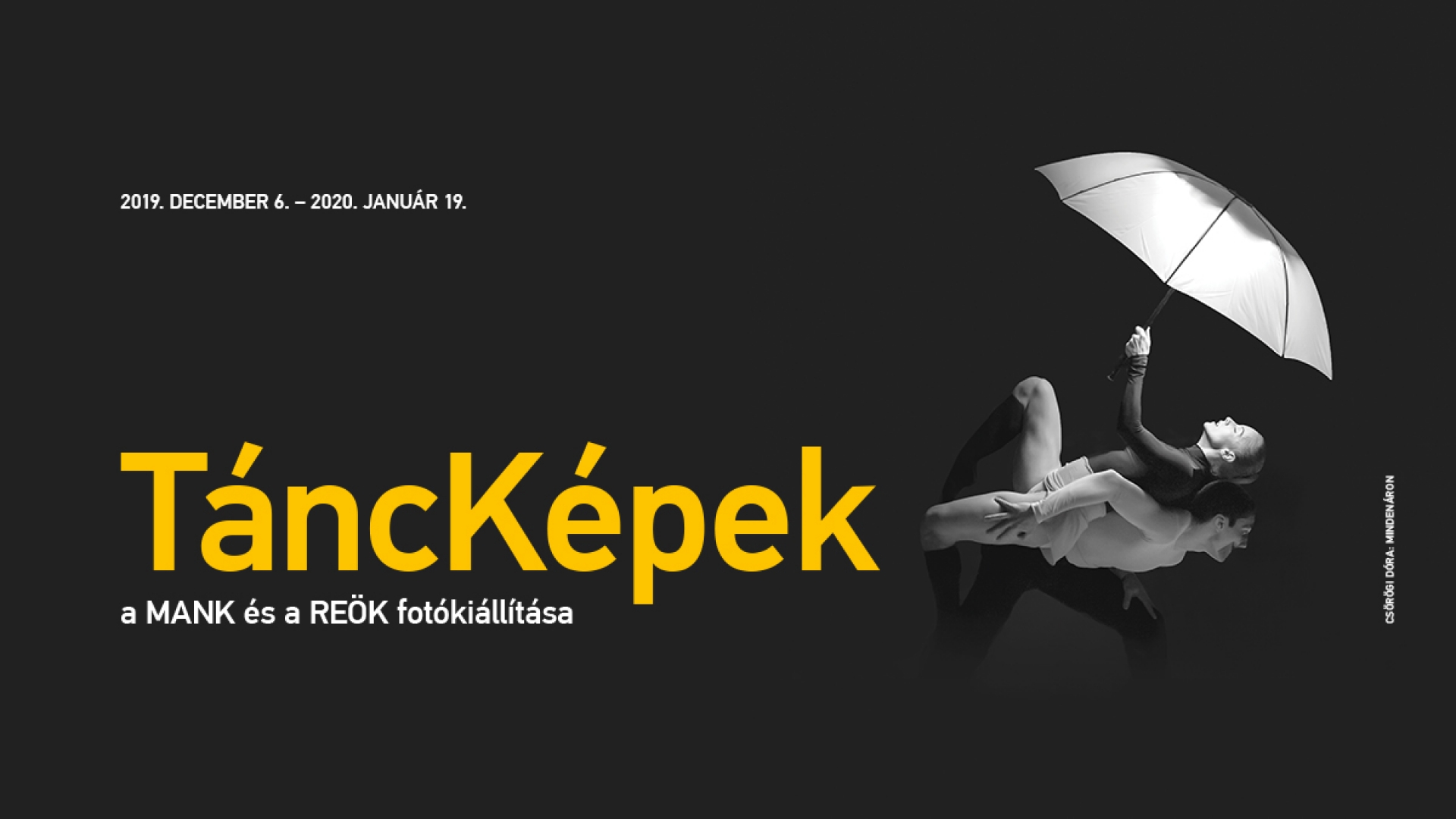 DancingArt exhibition by contemporary photographers! Opening ceremony on December 6 at Reök Palace. DancingArt works from ballet to folk dance
to many variations of contemporary dance are on display. The portrayal of dance has fascinated artists since ancient times, for a momentous, volatile
moment has to be captured for eternity. Pictures from the REÖK and MANK collective exhibition show the different emotions and moods of a total of
45 photographers on the walls, capturing the energy of steps and gestures as accurately as possible. The exhibition of over 70 images will be available
until January 19th. We warmly welcome all of you who are interested!